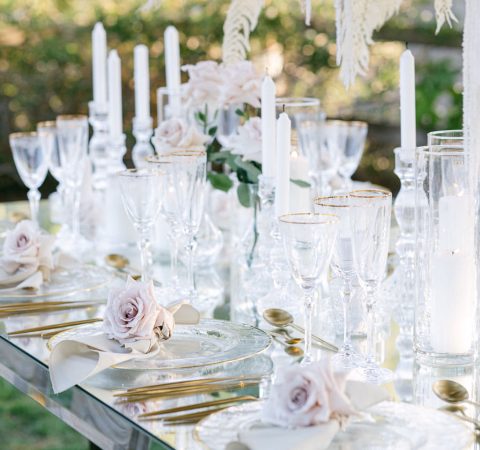 Furniture design and lighting projects are what Food2impress are best know for.  All our team members have strong creative backgrounds, and we 're here to listen to your dreams and plans and inspire you to create the perfect event of your dreams.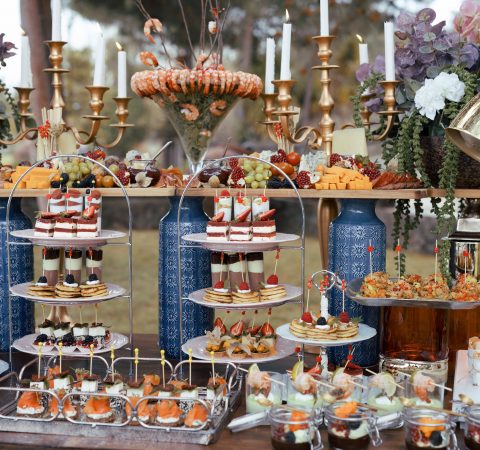 Deciding on the type of ceremony is an important early decision a symbolic blessing will be intimated and personal, a civil wedding-legally binding in a beautiful town hall, a religious ceremony in a chapel or church these choices will set up the style and feel of the whole event. Let us help you navigate the choices here.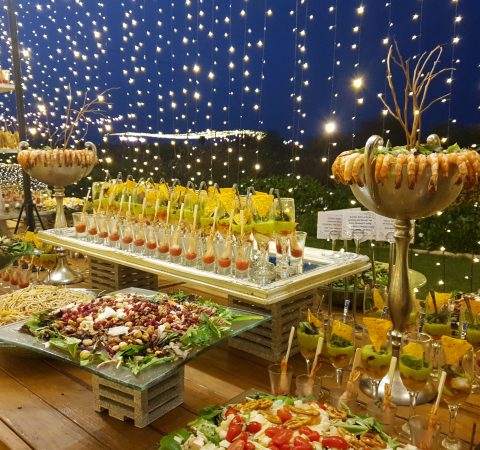 With a long list of some of Cyprus most prestigious event spaces/venues in our repertoire the opportunities for the perfect venue are endless.  Take advantage of our insides knowledge and allow us to suggest the ideal setting for your event.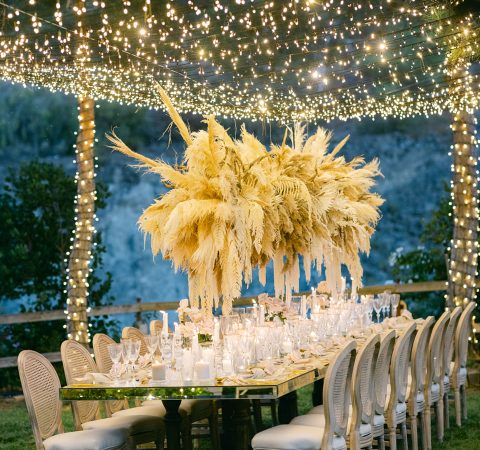 At Food2Impress we have what you need to make every event you are dreaming of come true. From large corporate events, luxurious weddings and intimate christenings, our company can meet your every need in rental equipment. With the ability to transport equipment to your chosen location, you can choose from a wide range of tables, tablecloths, chairs, dinnerware and more to decorate your space.
Choose rectangular wooden tables for your event or select our classic round tables. A plethora of choices of chairs that will elevate your event are available, such as the Gold Napoleon Plexi Transparent and the Gold Chiavari. In addition, tablecloths in different colours, such as dusty blue and dusty pink, as well as brand new choices of dinnerware will bring different aesthetics to your event.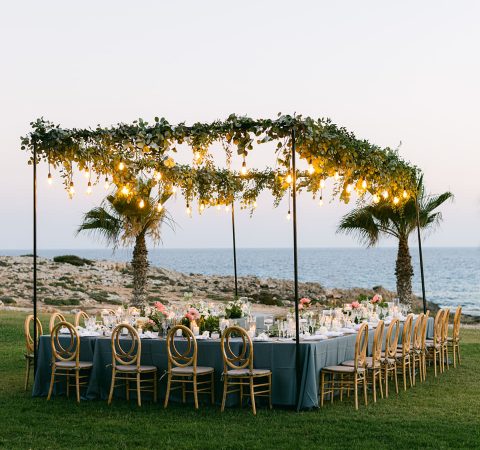 Cyprus the "sun kissed" island, world famous for its beaches and natural beauty. A romantic fascinating cultural island with magnificent cuisine, the perfect location for a civil or religious wedding.
All about where to get married
Choosing where to hold the event is one of the first, and very important choices.  After years of experience, we are able to help couples over this initial hurdle.
We are based in Dali, and our team is comprised of native English and Cypriot staff. We are here to discuss and suggest villas, towns, areas based on your type of event, number of guests and the budget you have to respect.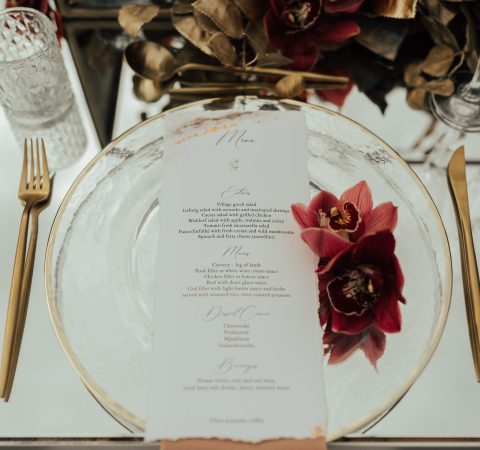 "….Best catering service ever!  Impeccable cooperation with accuracy, consistency, speed and quality. I hope we do get to work together again!!"
Thank you Food2Impress for a truly excellent cooperation! Our guests are giving us the best possible feedback for the food both at the dinner and at the cocktail. Thank you on a personal level too, because apart from an excellent professional you are a great person too! Thank you and your whole team! Keep up the amazing work!
Best catering service ever! Impeccable cooperation with accuracy, consistency, speed and quality. I hope we do get to work together again
We too would like to thank you for the quality of your service, for the tasty food you brought on our tables and the swift tending to our guests, who have been blown away by your work. We have not regretted choosing you even for one second, although we had never heard of you prior. Thank you again and keep it up!
Thank you so much Food2Impress for the amazing food!
Yet again you have impressed everyone! Thank you! Everything was perfect!