a selection of services
from Food2impress
has arranged over
the last two decades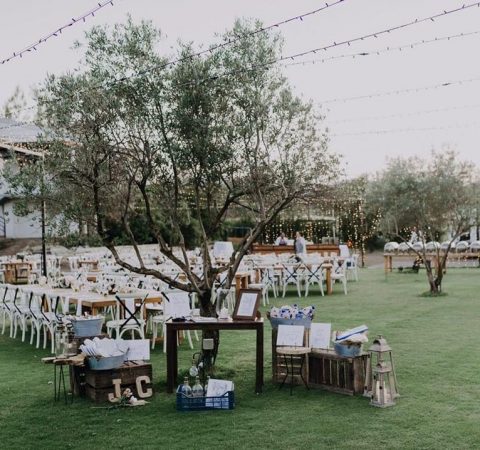 Cyprus the "sun kissed" island, world famous for its beaches and natural beauty. A romantic fascinating cultural island with magnificent cuisine, the perfect location for a civil or religious wedding
Religious and civil weddings
We try and match each couple 's personal needs, but are also here to suggest the pro 's and cons of each route …
Deciding on the type of ceremony is an important early decision a symbolic blessing will be intimated and personal, a civil wedding-legally binding in a beautiful town hall, a religious ceremony in a chapel or church these choices will set up the style and feel of the whole event. Let us help you navigate the choices here.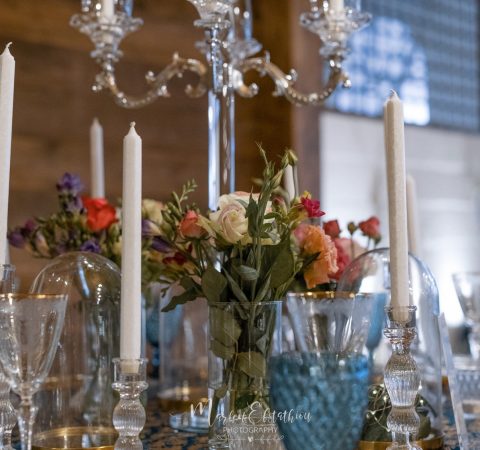 Doubts, queries, comments and questions
We know it's a big decision and a big leap of faith to work with a wedding company to plan the most beautiful time of your life," Your wedding".
So here are a few of the more common questions couple's want answered before they are ready to take that step – but don't hesitated to come up with your own questions write to us, call us, message us.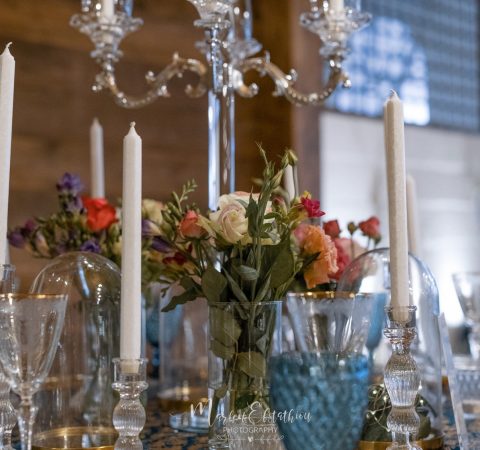 Furniture design and lighting projects are what Food2impress are best know for.  All our team members have strong creative backgrounds, and we 're here to listen to your dreams and plans and inspire you to create the perfect event of your dreams.
Cooking for us is not our livelihood, it is our passion; it is a labour of love. Successful events stem from creative planning, attention to details, ability to understand event visions and a desire for perfection. We will work with you,
With us, you can have the confidence to experiment and still be ensured that your guests will enjoy delicious and innovative dishes along with classic and contemporary dishes. We understand our clients, delivering on a great healthy choice and will work closely with you to design a custom menu that suits your budget and events needs.