They say you never get
a second chance to
make a first impression.
Our every event organization is unique.  A romantic wedding reception at mansion in Cyprus. A cocktail or a corporal party. Common denominator in every case the delicious food, the amazing presentation and the professional service by Food2Impress Catering.
A fantastic team of experienced staff, passionate chefs dedicated in creating the most lavish and delicious menus and organizers that are there to help you make your decisions. Our staff is always dressed to compliment your decorations, with a variation of three uniforms to choose from.
They are always polite, communicative and fully aware and respectful of your demands. Using the best ingredients of the Cypriot market, we do suggest some menus, not so much for you to pick from but for you to get inspired and create your own.For a customized menu as unique as you.
We at Food2impress, offer a wide range of high quality services in the catering realm.
We organize events al across Cyprus, adjusting every one according to your specific needs. Food2Impress has the ability to host events of 10 to 5000 people.
We take special care of the venue's decoration with taste and finesse. The tastes we bring to the table do not fall less; a wide variety of dishes put together with the most refined tastes influenced by the international, the Mediterranean and Cypriot cuisine.
The stunning presentation of the buffets we put together, and our chefs' creations, will take you on gastronomic trip you'll pleasantly remember for a very long time. 
Our highly trained and experienced staff, takes up the organization of your event and your guests service from start to finish, assuring a happy ending for everyone.  
In a constant strive to satisfy its customers, Food2Impress is engaged in a continuous research to achieve the highest quality, for you to delight your guests by adding a touch of magic to your occasions!
Its innovative services are designed to meet all your needs for your familial, religious and cultural events in a charming atmosphere with the special touch of our specialists in the field of culinary production, including the sublime decoration, which is enough, on its own, to bewitch the senses!
Spyroulla Andronicou
Event Assistant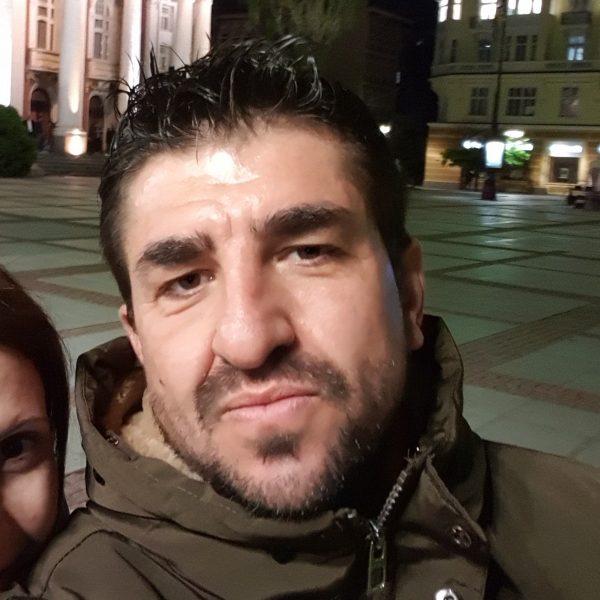 Andronicos Andronicou
Founder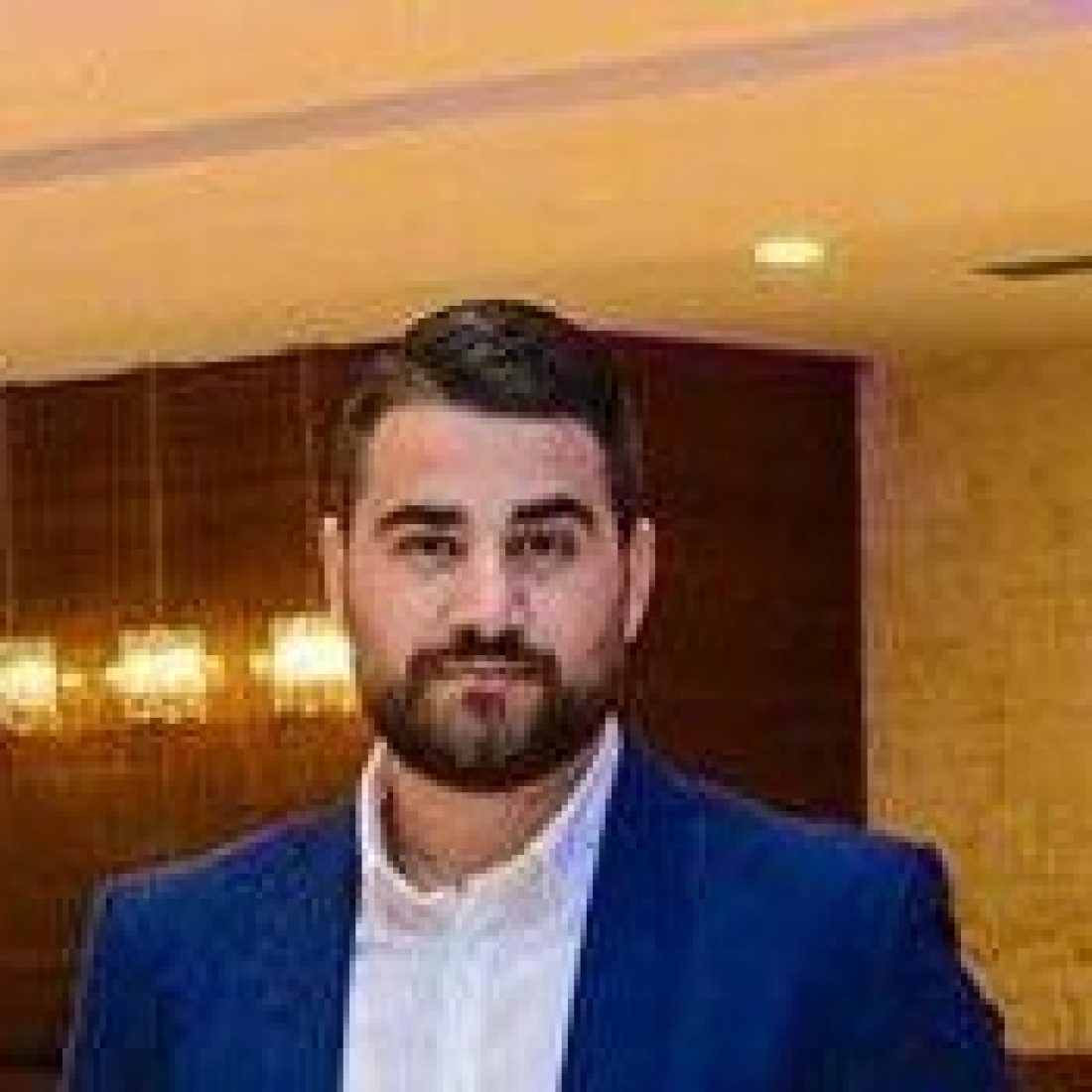 Andreas Andreas
Event Manager
Liza Demosthenous
Event Coordinator
All of our goods are made in our culinary services that are certified with ISO 22000:2005 for all stages of the production process. The certification covers the delivery of readymade goods as well, securing that all health and cleanliness parameters are always strictly respected. 
Our creative imagination is guaranteed to satisfy your most demanding request and meet all taste preferences of your guests.